October 24, 2020 - December 6, 2020
"20th ARTSTHRIVE", Juried, Albuquerque Museum Foundation Annual Art Exhibition & Benefit Show, Albuquerque, NM.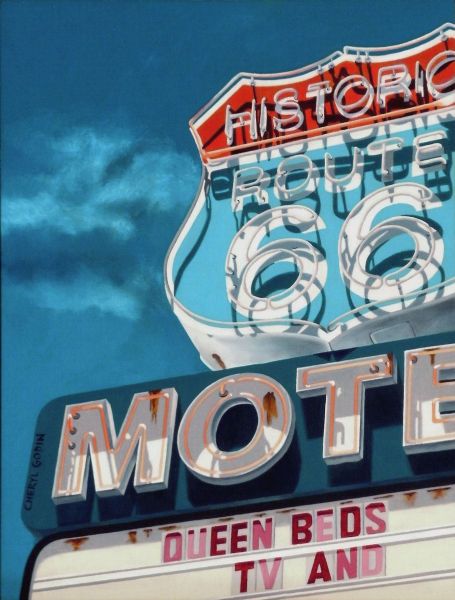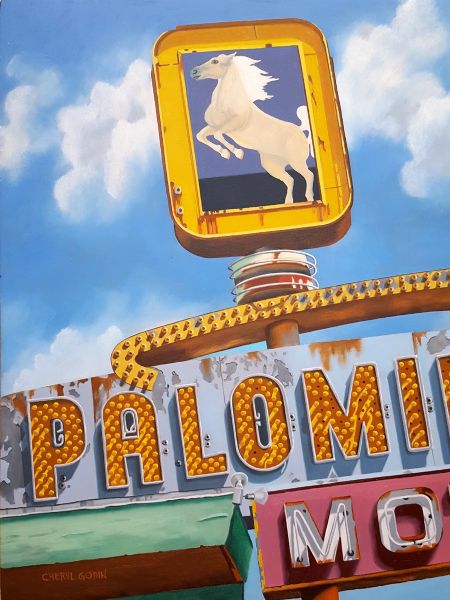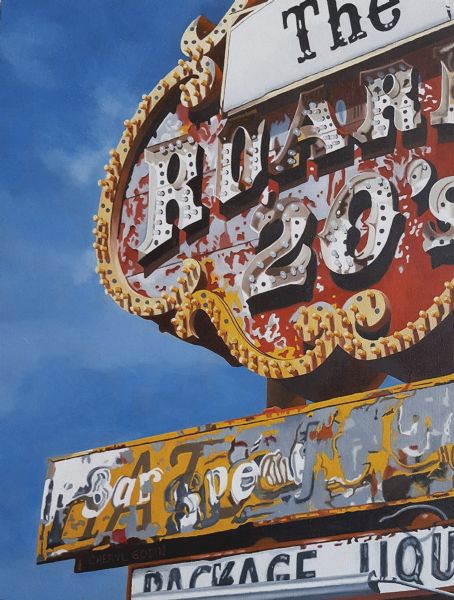 June 4, 2020 - June 27, 2020
"small works - BIG TALENT", Juried, online art exhibition Las Laguna Gallery, Las Laguna, CA.
March 2020 - September 2020
"A Light in the Darkness", Online open exhibition during Covid-19 pandemic, Las Laguna Gallery, Las Laguna, CA.
May 9, 2020 - July 20, 2020
"Activity Paused", Juried, online show of artwork created during this "stay at home" time, NMAL, Albuquerque, NM.
Missing/Stolen Painting !!! December 2018 - January 2019

POSTED DECEMBER 11, 2018:

"This painting was accepted into the "Small Works Big Talent Show" opening at the Las Laguna Gallery in Laguna Beach, CA, Jan 3 to Jan 31, 2019."

This painting never reached its destination!!! The package containing the painting was sent to Laguna Beach on Dec 17, 2018. After reviewing the tracking of this package, it became evident it was on its way back to me. On Jan 2, 2019, I was finally in possession of the package. However, once I opened it, I found only the packing materials and my documents for the gallery, but no painting!!! I contacted the gallery and they said they never received it. The package obviously was intercepted somewhere along its way, opened, the painting removed, then resealed and returned to me empty. I want to make everyone aware of this and to ask you to please share this post to your newsfeed and other social media platforms. A claim has been filed with UPS and I am waiting for the resolution.

Sept 3, 2017, at the Albuquerque Museum of Art & History, I was one of 7 artists to receive the "2017 Local Treasure Award" presented by the Albuquerque Art Business Association.